Do you need to
Control your product costs and improve productivity?
Easily edit and personalise documents?
Deliver collateral to multiple locations?
Control your brand identity?
Respond quickly to marketing opportunities?
Implement standardised pricing and keep track of spending?

Join our network of satisfied customers using OPM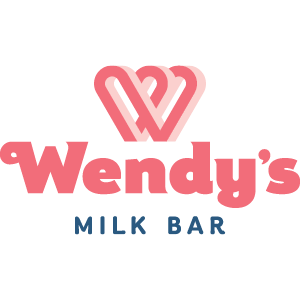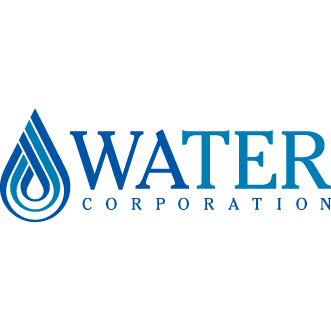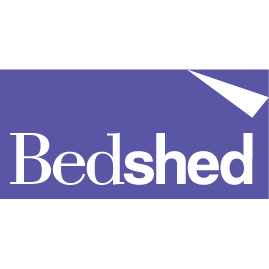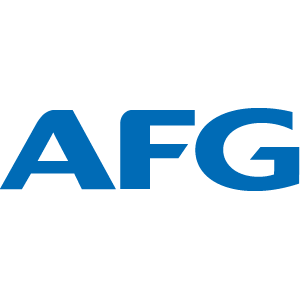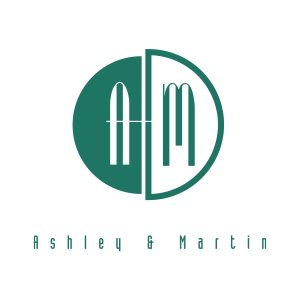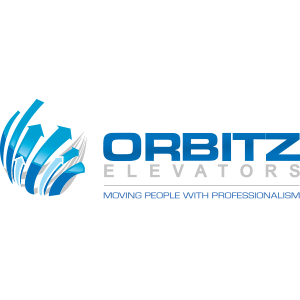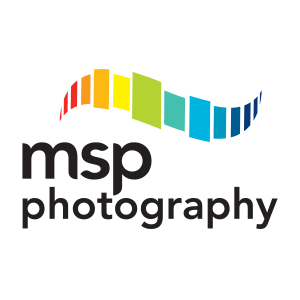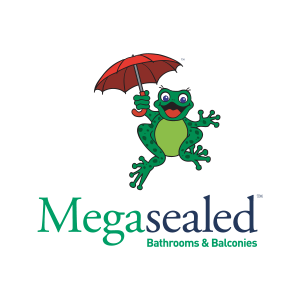 Simplify the way you order and manage your print, products and services with our easy to use Online Product Management (OPM) system
This system enables you to produce a range of professionally branded, custom printed and non-print related items. From business cards, stationery, training material and flyers to catalogues, brochures and promotional items, our Online Product Management system is fully equipped to meet your needs.
Our Online Product Management system is all about ensuring efficiencies for our customers. It simplifies the order cycle by turning a cumbersome manual process into an exceptionally streamlined web-based solution.
Designed and tested by businesses for businesses, our Online Product Management system ensures that you have complete control of your products while improving productivity and driving efficiencies.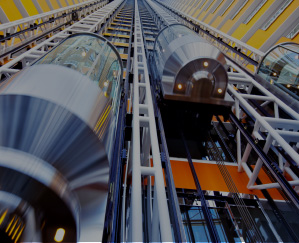 Orbitz Elevators
See how OPM enabled Orbitz to create a number of tender documents more efficiently and comprehensively.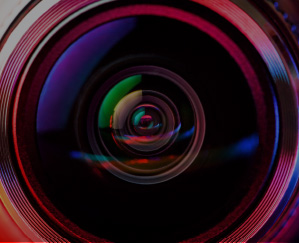 MSP Photography
OPM delivered a franchise-specific portal where orders can be placed on-demand and artwork can be generated automatically and approved for print.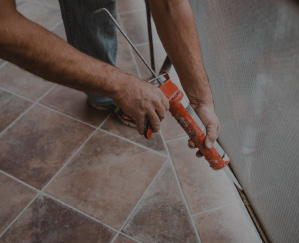 Megasealed
See how OPM streamlined an ordering process and saved franchisees the time required to manually request collateral and source quotations.