Our Online Product Management system offers
users the following key features and benefits: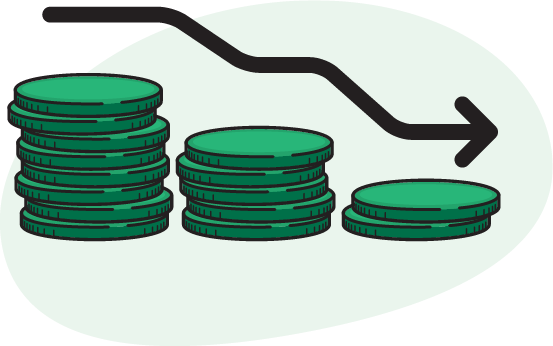 Reduced Costs
Time is money. OPM optimises your workflow by accelerating order submission and delivery processes. It also limits print wastage caused by proofing errors.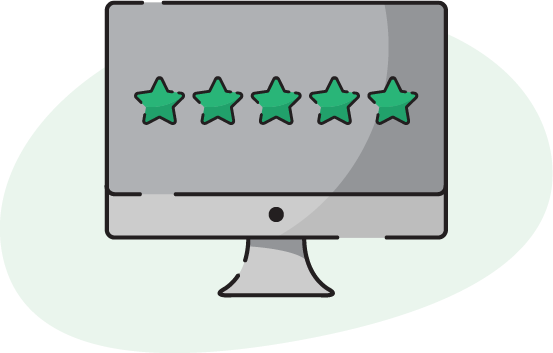 Ease of use
OPM increases efficiency, improves productivity and reduces turnaround times through a user-friendly, easy to follow and logical interface – it's just like online shopping!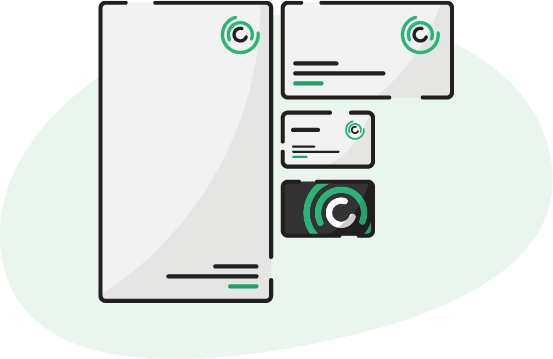 Brand consistency
Control your brand on a national level with Adobe InDesign integration to ensure templates are in line with your corporate style guide. This will enable uniformity throughout your campaigns.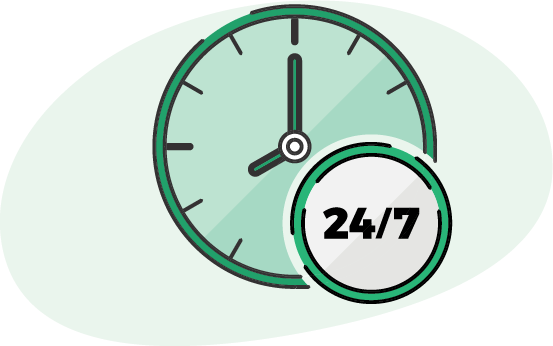 CONVENIENCE
Order anytime and anywhere from any desktop or mobile device from office, at home or on the road.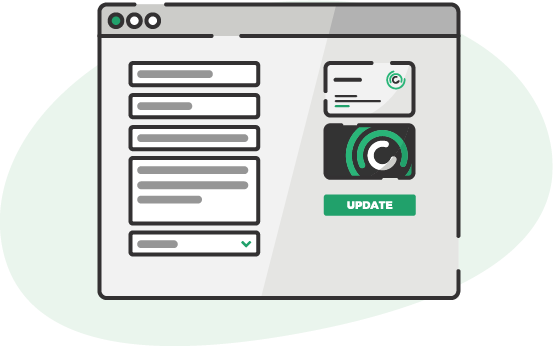 INSTANT PROOFING
OPM allows you to select, edit and proof artwork instantly before ordering. Add your database and view recipients' proofs!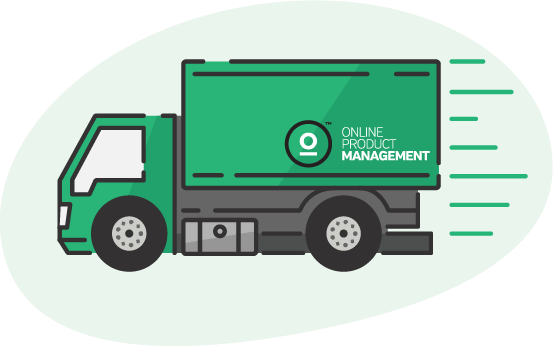 FAST TURNAROUND
A quick and easy ordering process with direct nationwide delivery can significantly reduce the time and effort it takes to order and receive products.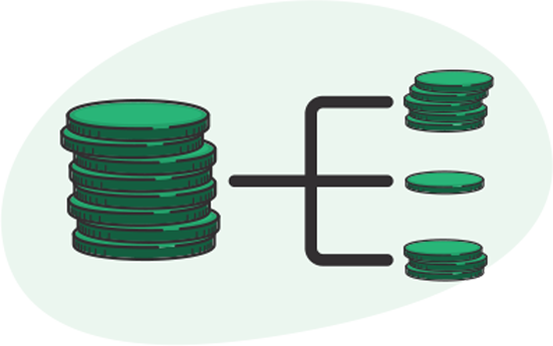 PROCUREMENT CONTROL
The system allows for flexible and agreeable pricing options that can be configured per quantity or unit, providing greater control over spending. Order only what you need, when you need it!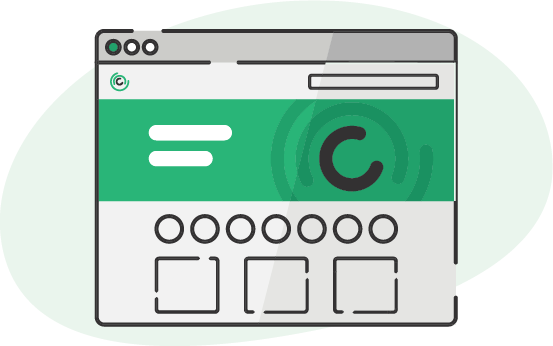 STOREFRONT
Brand your storefront to your specifications and customise all collateral to meet your requirements.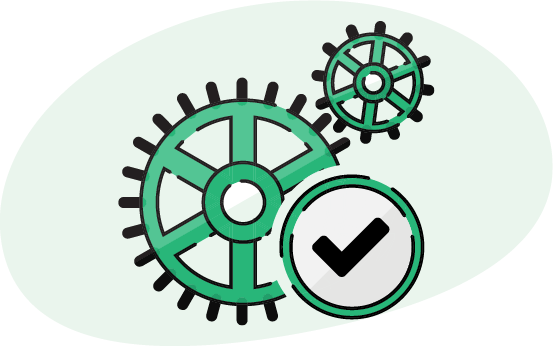 AUTOMATED APPROVALS
Easily add an approval step before orders are submitted. Approvals can be configured per user or triggered when orders exceed a particular amount.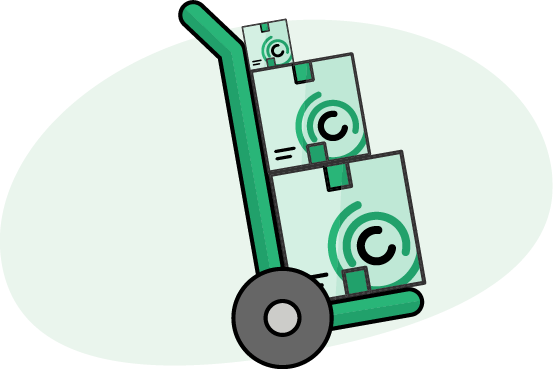 INVENTORY CONTROL
Track remaining warehoused stock effortlessly and receive automated reorder reminders when inventory reaches a set level.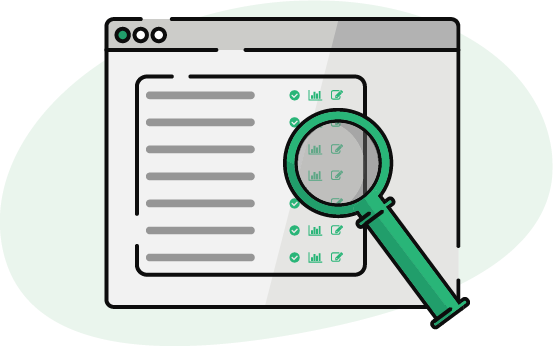 ORDER HISTORY
OPM provides complete order history tracking, whilst making the reordering process a breeze!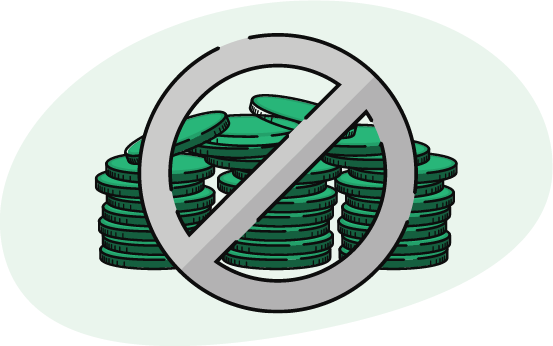 MINIMAL INVESTMENT
OPM requires no new hardware or software purchases, no special IT requirements and only minimal investment. Simply load your favourite browser on any internet-enabled device and order.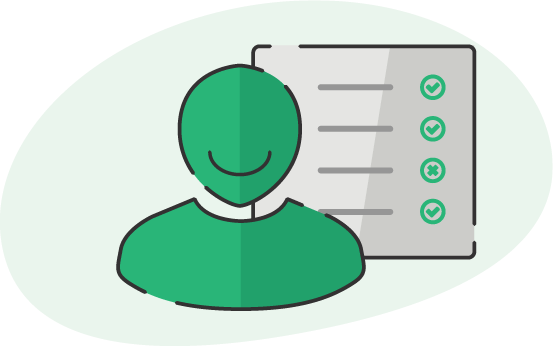 USER CONTROL
Authorised user levels provide control over artwork, uploads, editing and accessible areas. Our bulk user upload capabilities are an added advantage.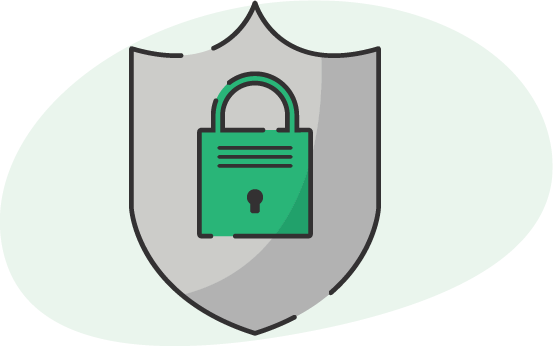 SECURE
Not only is OPM secure, it also facilitates a range of user registration authentication levels based on your organisation's security requirements.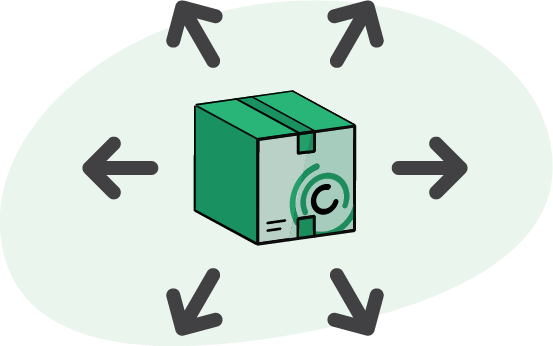 External Suppliers
OPM enables making third-party product and services available for ordering through your own portal.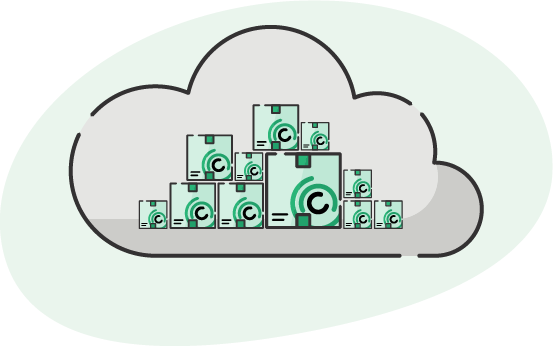 Asset storage
House all corporate collateral in one-easy-to-access location. Be assured that you will be able to issue the most up-to-date documents to your stakeholders.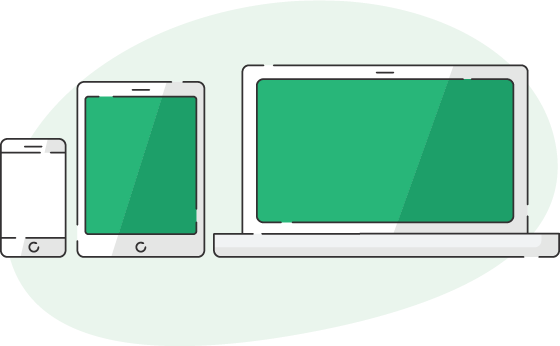 Cross-channel Communication
Deploy and track personalised cross-channel campaigns that deliver engaging and relevant communication to your customers.